Hi everyone! Cath here , I hope you're all well?! Firstly a massive
thanks
to everyone who has visited us , I hope you're
enjoying
us so far! Today is the first of many features on
scrapbook storage
. Today's topic is on
paper st
orage
. After scouring the internet here is just a very small selection of ideas to
wet
yo
ur appetite! First is are these fab little boxes from
Liz-Craft
. Ideal for keeping your coloured card stock together or maybe keeping different manufacturers together.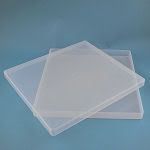 If you're looking for something a bit bigger then why not go for these fabulous storage cubes from
Storage 4 Crafts
? These fab cubes hold the Artbin super satchels which hold a huge amount of paper. The other great thing about these is that they come in a variety of colours.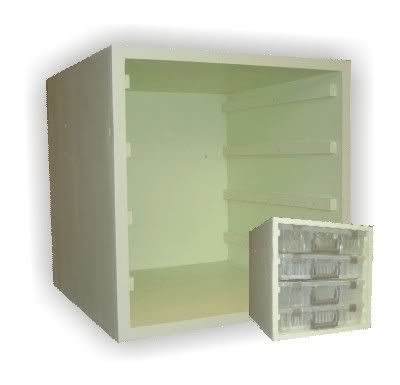 Also from
Storage 4 Crafts
is this stunning mobile storage unit.
Holds up to 2,000 sheets of 12x12 paper using 10 Paper Holders. Rolls away for easy storage.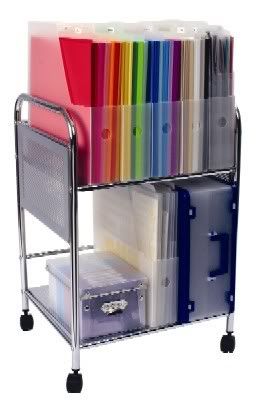 The Cropper Hopper folders hold a huge amount of paper each and these are what i use myself. If you use the value pack you also get smaller folders that fit inside so you can divide your paper up inside them. You can use these on the above trolley too. These too are available from
Storage 4 Crafts
.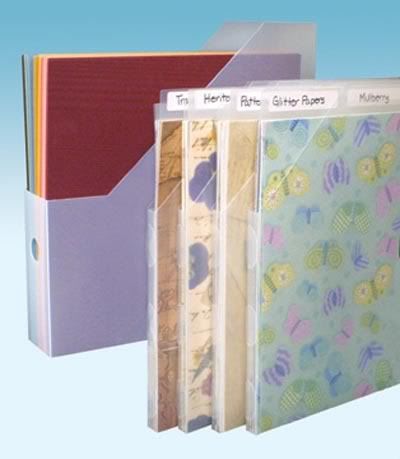 How about these very attractive storage trays from
A Trip D
own Memory Lane
? Ideal if you want to save a bit of space as they are stackable. They come in a set of 10 and hold a
HUGE

amount of pape
r.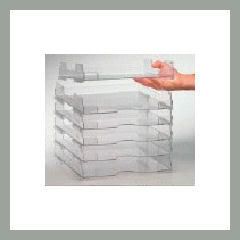 The Traby shelf unit from Ikea is
perfect for 12x12 storage and looks really attractive.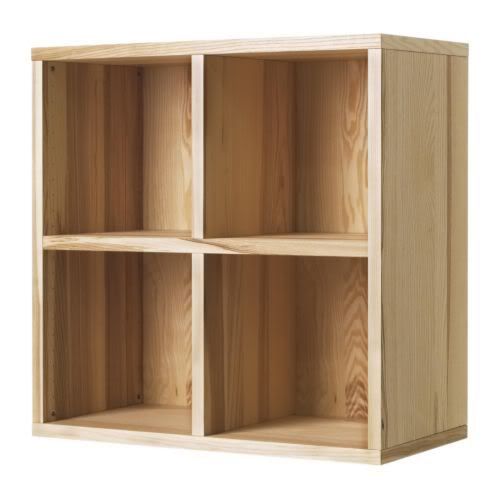 Also from
Ikea
is the Bonde system which again is cubed and you can use
these boxes
to go inside for easy access.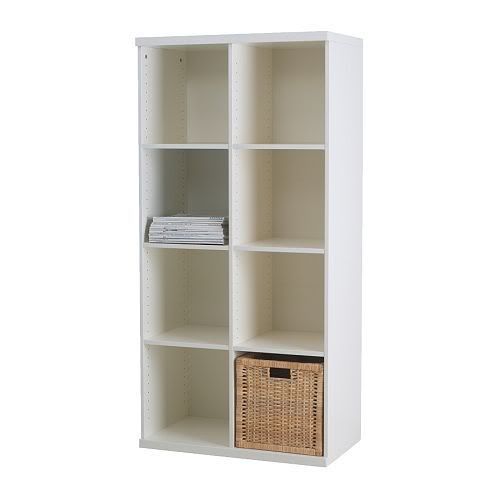 Well i hope that's given you a little information on some of the things that are available out there. Of course there are hundreds of products suitable, some not even scrapbooking related so if you find that perfect product then don't forget to let us know!
And one last thing!!
Huge congratulations to..........
Jo
said... How Fab! Wonderful blog - will definately
be back on a daily basis!
for winning a voucher to spend at A Trip Down Memory Lane! Email us at
acreativeworld@hotmail.co.uk
with your address and we'll pass it onto Mel and Jill!!